ROAD TRANSPORT
• Travelling from van A to B
• Within 24 hours – ordering day A for delivery day B
• Special transport

CROSS DOCKING
Transport provides warehousing. fulfillment services and transportation management across North Americs.
PACKAGING AND STORAGE
Transport offers complete, customized solutions for all of your business storage needs
LOGISTIC SERVICE
Transport offers a host of logistic management services and supply chain solutions.
ROAD TRANSPORT
Travelling from van A to B
Within 24 hours – ordering day A for delivery day B
Special transport
CROSS DOCKING
FB Logistics has several secure, logistic platforms at its disposal.
Machines such as; overhead cranes, forklifts – 10ton, etc.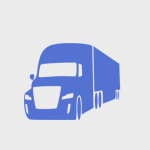 ADDED VALUE LOGISTICS
All these activities are organised within our company and can be offered: e.g. sending motorcycles parts or medicinal products packaged in small quantities and with their "package leaflet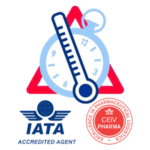 PRODUCTS WITH CONTROLLED TEMPERATURE
Medicines and perishable goods.
Travelling from A to B (Express)
Within 24 hours – order day A for delivery day B
Special transport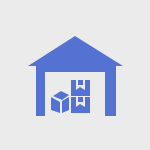 STORAGE
Storage : Brucargo – Deerlijk – Courcelles : more than 30.000m² inside and outside..
Our services are designed to best meet the requirements of our customers.
FB Logistics has 3 branches available for its customers: Brucargo, Deerlijk and Courcelles
More than a hundred people employed.
Our fleet consists of more than 150 vehicles, from vans with a capacity of less than 3,500 kg to 44-ton semi-trailers.
Our delivery performance averaged 99.5%.
We provide our customers with reliable, efficient and high quality equipment
We are at your disposal 24/7.