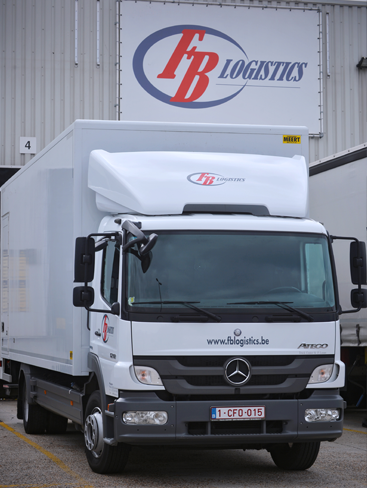 Our central and geographical location is an ideal starting point for the whole of the Benelux and Europe, which is therefore a perfect working area.
Our great flexibility enables us to carry out tailor-made transport options for our clients.

This could be :
Travelling from A to B.
Distribution within 24 hours.
The provision of a vehicle that will be used exclusively for your orders.
Our warehouses are equipped with several loading bays to load/unload trucks efficiently.
We have docks especially for trucks and others for vans.
Our vehicles are in daily service in several European cities.